If you can't get enough of The Expanded Podcast, or have been considering doing a coaching session, this is the perfect way to get more insights from Lacy & Jessica, and get a taste of what coaching is like.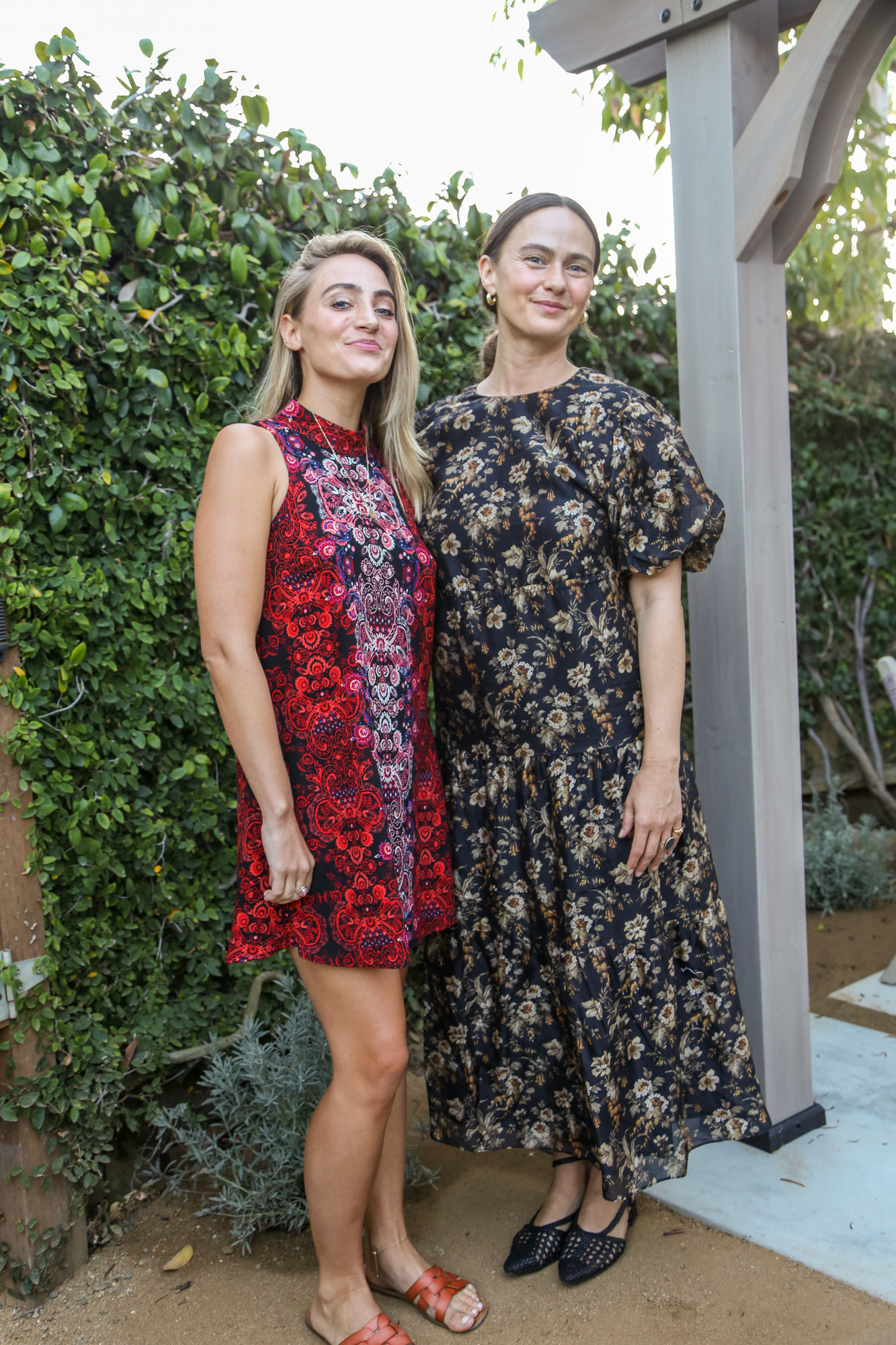 What You'll Hear About.. 


Complex patterning around dating and parental figures
How to create magnetism during life transitions
Jumping off cliffs
Finding your manifestation patterning, and how it can shift throughout life
What's going on subconsciously if you're always feeling left out and like a "late bloomer"
How and why your authentic code can change
The shadow and deservingness connection
Shame & debt
and tons more!
Thank you to our generous sponsors!